Sorry, We're currently closed, Sorry the website has been closed, this customer is not longer accepting online orders. Sorry for any inconvenience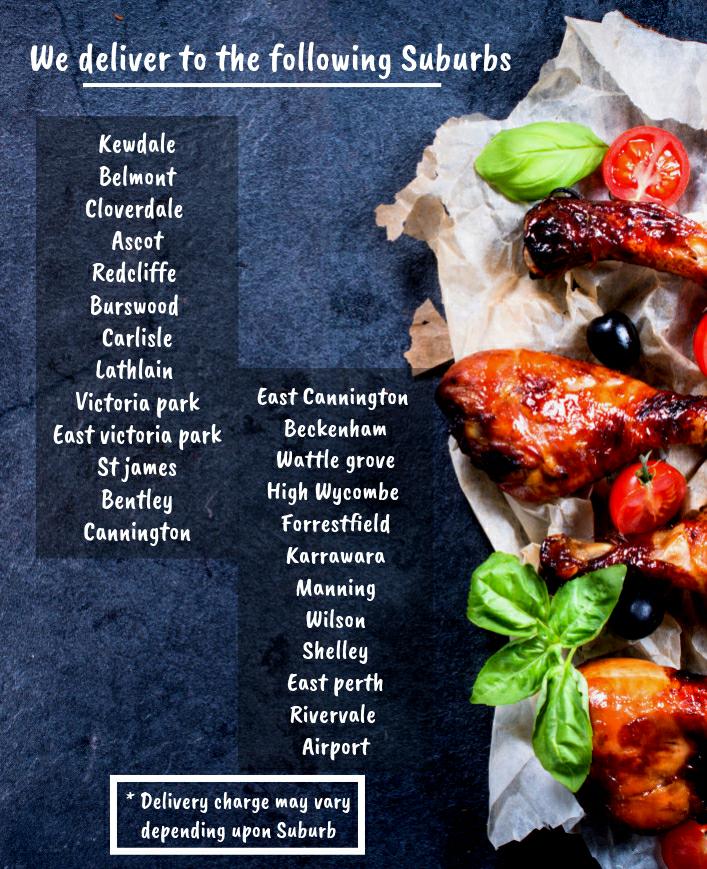 Our Service
Order food online from Kassems Pizza! It's so easy to use fast and convenient. Try our new online website which contains our entire takeaway menu.
Order Now
Our Best
You can now order online all your favourite dishes and many more delicious options, and have them delivered straight to your door in no time at all.
Order Now
Order Online
Thank you for visiting Kassems Pizza in Kewdale. We hope you enjoy our online ordering website and your food.
Order Now
Pick the one you like most from our delicious menu.
You can now pay online for your food.

We will bring you sizzling food at your doorstep.
About Us
Order food online from one of the finest takeaways in town. Here at Kassems Pizza in Kewdale, and are proud to serve the surrounding area. We serve a variety of food such as pizzas, pasta, salad and more. You can find our whole menu on our website, filled with mouth-watering dishes and catering for all kinds of different tastes! We're passionate about providing delicious and high-quality food, our priority is to satisfy all of our customer's needs - we offer a variety of excellent food, prepared with the freshest and finest ingredients, to the highest standard.
Our Takeaway offers delicious food at competitive prices! We now have a website, where you can order online - choose from our entire menu, order your favourite dishes and have them delivered straight to your door!